Turn your image into a work of Art
It's as easy as 1 2 3!
---
Imagine… Your favourite photograph printed on canvas!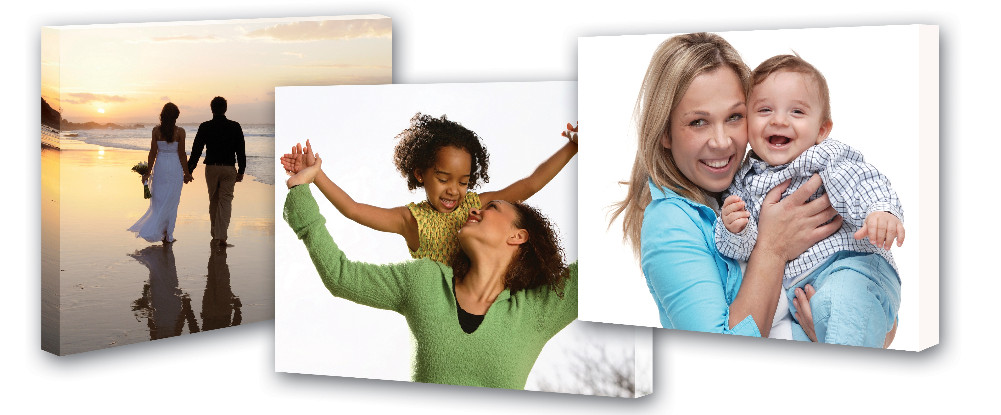 Print your photograph onto Canvas
Printing onto canvas is a beautiful, lasting way to display your favorite holiday and family photos.
All of our canvases are individually produced and made with the care and attention that every piece of art deserves.
---
Bring in your photograph either printed, on camera, USB stick or CD/DVD.
Alternatively; e-mail your image to sales@appletons.ie
---
10" x 8" €35
16" x 12" €49
20" x 16" €69
30" x 20" €99
39" x 39" €159
These are just a sample of sizes and prices, we can print your image to any size.
Finished prices include stretching.
---
Let your imagination… Run Wild!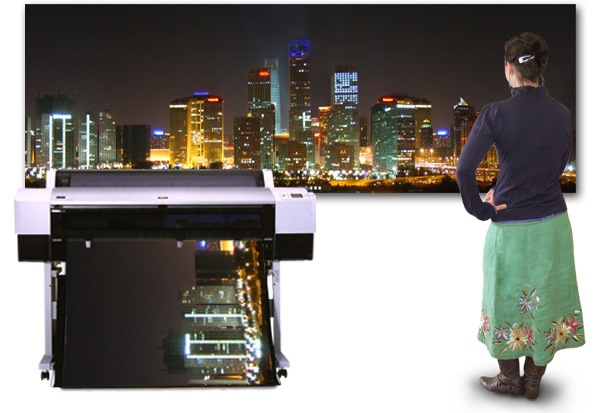 Enlarge your photograph before framing
---
Scan, e-mail or make a copy onto CD/DVD of your treasured image or certificate before framing. €5
4" x 6" €4
5" x 7" €6
6" x 8" €8
8" x 10" €10
These are sample prices,
we can print your image to any size.
A4 €10
A3 €12
A2 €16
A1 €26
A0 €51
---
Restore your treasured photograph
Restoration can include:
Aged image restoration
Colour enhancement
Converting a coloured image to Black & White
Colour and Black & White mixtures
Original image had serious creases and damage.
The child on the left was partially hidden behind an unknown person.
---
Our experts restored all the damage, removed the unwanted person and moved the child to the right to give better balance to the group.
---
Restored images can be returned to black and white or be printed with a mild sepia tone to preserve the aged look.
---
€30 for each 30 minutes of restorative work.
min charge for restoration work €30
Minor touch up after scanning €10